Cllr. Sue Adams – Chair
Tel: 01663 765006 / 07879 644942
Email: sue.adams@disleyparishcouncil.org.uk
Cllr. Cath Birchall
Tel: 01663 765479
Email: cath.birchall@disleyparishcouncil.org.uk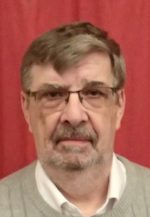 Cllr. Steve Birchall
Tel: 01663 765479
Email: steve.birchall@disleyparishcouncil.org.uk
Cllr. Simon Brownbill – Vice Chair

Tel: 07714 458126
Email: simon.brownbill@disleyparishcouncil.org.uk
Cllr. Dominic Hutchins
Tel: 01663 746366
Email: dominic.hutchins@disleyparishcouncil.org.uk
Cllr. Jackie Pattison
Tel: 01663 765254 / 07779 265705
Email: jackie.pattison@disleyparishcouncil.org.uk
Cllr. Jean Windsor
Tel: 01663 611712 / 07766 164452
Email: jean.windsor@disleyparishcouncil.org.uk
Cheshire East Borough Councillor
Cllr. Brendan Murphy
Tel: 01663 763120
Email: brendan.murphy@cheshireeast.gov.uk
---
Councillor Surgeries
A number of Disley Parish Councillors will be available to meet with Disley and Newtown residents ahead of each monthly Council Meeting.
The surgeries will be confidential and Cheshire East Councillor, Cllr. Brendan Murphy, will also attend whenever possible.
Meetings will be by appointment only, so if you would like to discuss a local issue with a Parish Councillor, please either phone 01663 762726 or email: admin@disleyparishcouncil.org.uk
Surgeries will be held at Disley Community Centre on:
Residents of Disley and Newtown are reminded that all meetings of the Parish Council are open to members of the public to speak at the Public Forum and listen to the proceedings.  A schedule of forthcoming Council meetings is available on the Meeting Schedule webpage.
---
  Disley Parish Council Project Teams 2019/20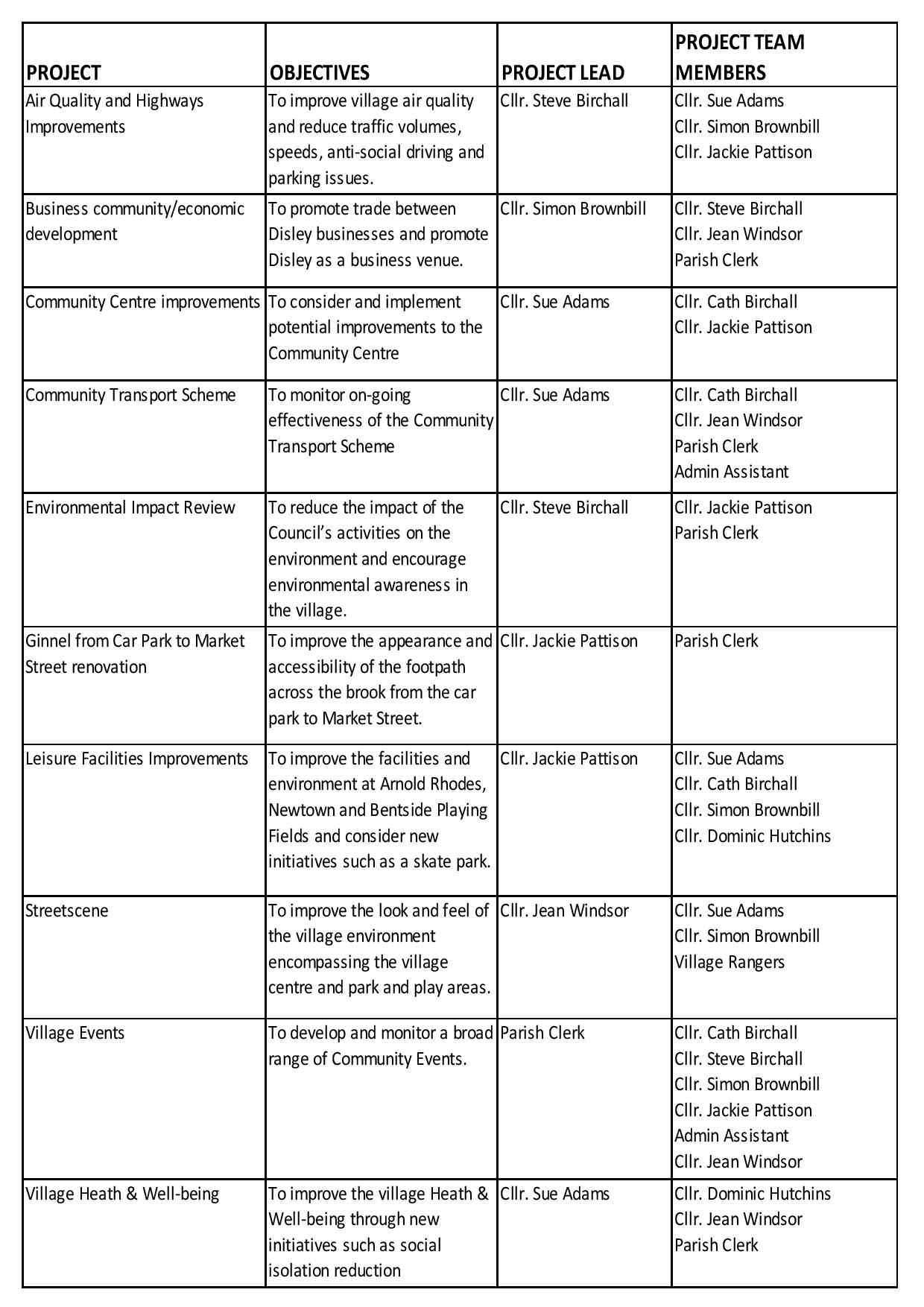 Subscribe to our eBulletin
Contact Info
Office opening hours:
Monday to Friday
9.00am to 1.00pm

We aim to respond to all enquiries within 48 hours.